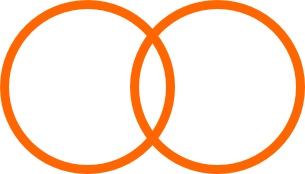 Valuing your experience
Your experience is evolving. Rest assured that the suggestion of your profile to those who are looking for your skills, will also evolve.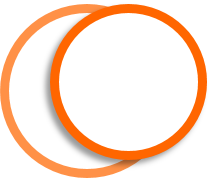 Valuing your profile
We bring your skills, expertise and experience in specialized proofreading and translation to the attention of those who are looking for them.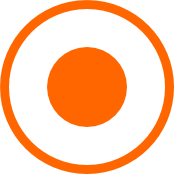 Targeted notifications
Receive automatic alerts for proofreading and translation service requests of interest to you.