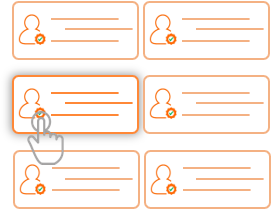 Find the relevant expert
Find in a couple of clicks the most relevant language expert available online for your project.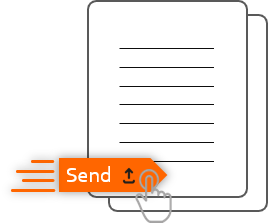 Send your service request
Submit your document and instructions and get an instant Accept or Decline reply.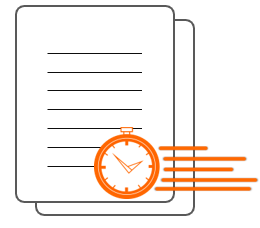 Get delivered in express time
Get delivered in less than 24 hours, up to 1 hour for smallest projects.