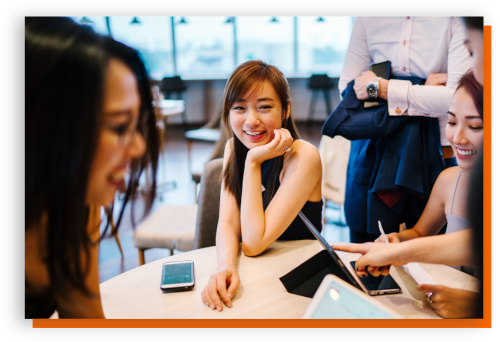 Boost the visibility of your profile
Creating an online presence as a freelancer translator is hard.
We are here to help you promote your skills and your portfolio
Be visible to those who are looking for you
We automatically suggest your profile for service requests that match your experiences and expertise. Winning contracts online should not always be a tussle for bids.
Leverage the unique strengths that set you apart
What makes the difference is the professional qualities that stand out.
This should not be the obligation to sacrifice your rates bidding.
Every service counts
Optimize your efforts in building your portfolio.
On Seekncheck, the details, information and content of each service completed enhances the visibility of your profile in suggestions to customers.
Stand out from the crowd with all your skills
You are more than a general 5-star score. We make sure that all your work skills are used to your advantage in front of your potential customers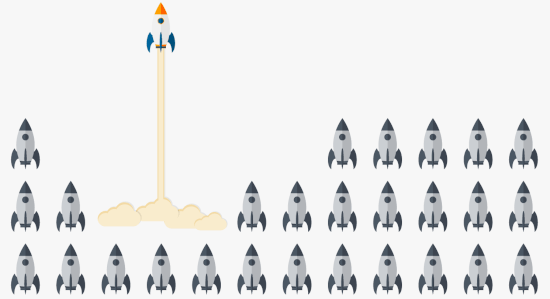 You are a time management ninja
You master the art of communication with clients
You are heavily details-driven
You are committed to quality as an unconditional obligation
Become a Validated Checker
Register in just a few seconds for free
and start boosting your profile online in 3 steps
We take a 10% commission on transactions completed on the platform
1
Complete your profile
Complete your profile. Highlight your experiences and expertise and increase the visibility of your profile on Seekncheck and search engines.
2
Validate your profile
Provide us with the information we need to verify your experiences and expertise so that we can guarantee the reliability of your profile and boost the confidence of your potential customers.
3
Offer your services
The verification of your profile confers you the status of Validated Checker.
We guarantee the reliability of your service and make it easy for customers to find you.