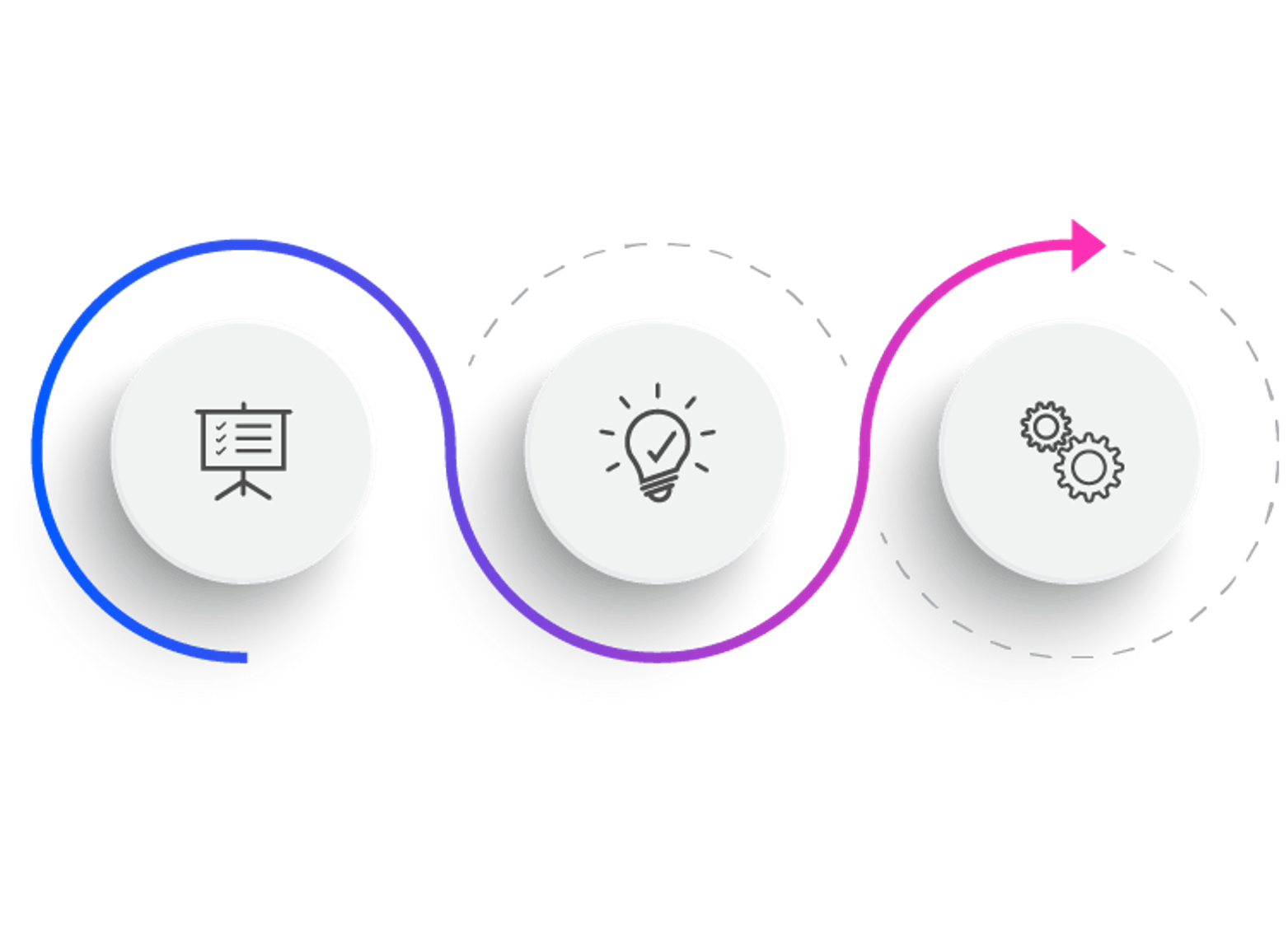 "Translation is the essence of modern civilization."
Isaac Bashevis Singer
We wanted to come up with a solution to a problem that we know well as researchers and communicators: the problem of having our work translated or proofread, without breaking the bank, by reliable linguists knowledgeable in our domain.
It quickly evolved into more than that. More than a mere IT solution. More than just a platform.
Seekncheck is our contribution to connecting people, cultures and communities beyond languages.
Why is what we do so important to us ?
We envision a world where knowledge, cultures and communities are liberated from language barriers.
We strongly believe that the driving force behind this vision brings humans and machines together rather than opposing them.
We strive every day to make it easy for people like you and us to find the perfect linguists who can translate their thoughts into any language.
Today, we cover more than 35 languages and over 50 areas of expertise across 13 industries. There is still a long way to go but we are excited by the adventure and the challenge drives us to bring out our best in every moment.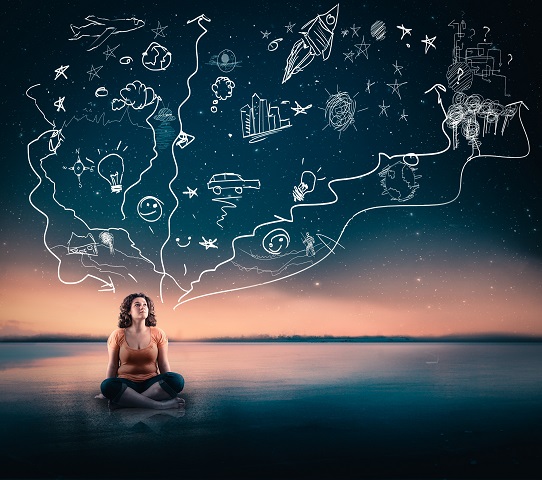 The core values of Seekncheck
What it means to be part of Seekncheck
and what drives us to perform at our best

Leadership
Each one of us embodies the vision of the group and is an exemplar of autonomy and leadership for the others.
We push the other team members to perform at their best by challenging ourselves to play our top game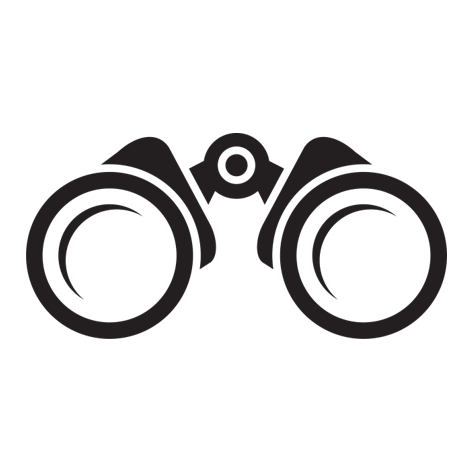 Curiosity
Learning is not a goal but a state of mind and a way of life.
We embrace novelty and welcome challenges. We learn every day from our users, from each other, from our mentors, from reading and from our experiences.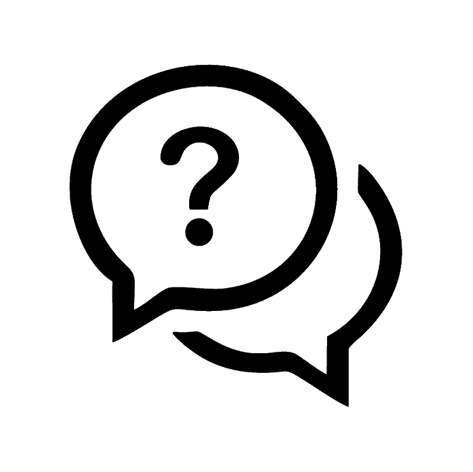 Humility
Ego is a hindrance to the first two values. We believe it is essential to maintain a culture where the team prevails over the individual, where ideas prevail over status and the user prevails over the product.